About us
In Sarlat, the rental network of Transimmo real estate agency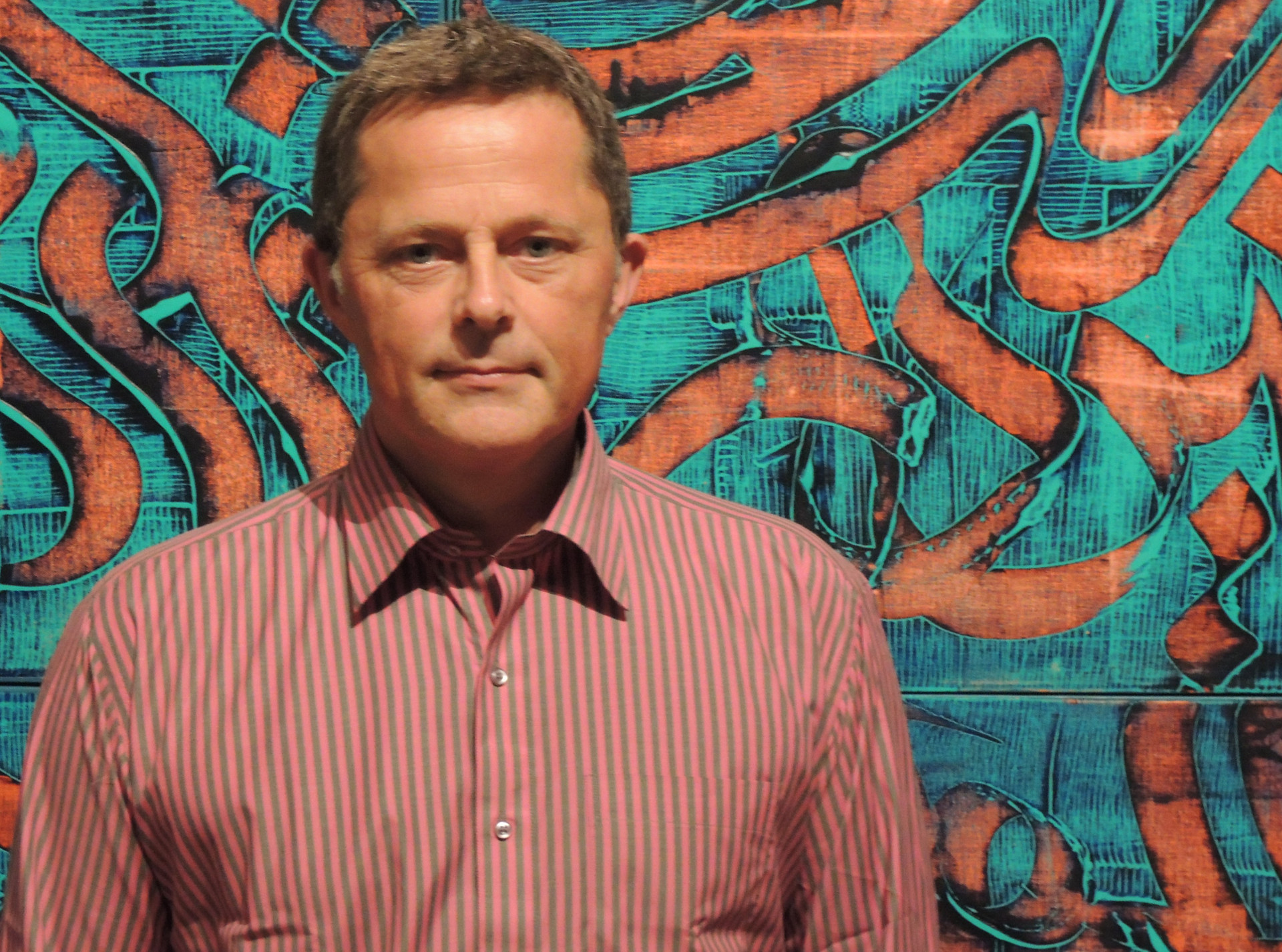 Passionate about travel and discovering new places, Philippe Lecerf settled in Sarlat fifteen years ago and created the Transimmo real estate agency in 1999 in the medieval town centre. We attach great importance to good client relations and cultivate knowledge and a deep-seated attachment to our region. Always ready to meet your needs, we offer :
A holiday rental service
The team at TRANSIMMO is at your service and welcomes you to its different holiday rental networks;
– In Sarlat : luxury rentals that you can discover on www.in-sarlat.fr
– Périgord Travel : fully-equipped rentals
Carefully chosen and regularly inspected to meet our clients' expectations, our rentals are located in the heart of the medieval town, on the outskirts of Sarlat and in the Black Périgord, near the Dordogne valley and the Vézère valley – listed by UNESCO as World Heritage sites.
Some of the most beautiful villages in France such as Beynac, Domme, Castelnaud, La Roque Gageac, Belvès, Saint Amand de Coly and Saint Léon sur Vézère are close by as well as some major tourist attractions such as the Grottes de Lascaux, Grottes de Font de Gaume, Grottes de Rouffignac, Gouffre de Proumeyssac, Gouffre de Padirac, Rocamadour and countless other treasures.
A property transaction service
Located at 16, rue Fénelon in the heart of the medieval town, our offices are open from Monday to Saturday, by appointment.
We are available to help you with your property plans in our beautiful region. We have a large choice of properties to suit all budgets whether you are looking for a stone built house, a character property, a house with charm, a typical Périgord-style house, a barn to renovate, a farm-style cottage, an apartment, commercial premises, a country cottage, a bed and breakfast, a hotel, building land, a house with pigeon house and towers or a country house,
Don't hesitate to contact us or call in to see us.
A renovation service
Our strength lies in our reputation and our experience. We have already renovated several buildings in the medieval town centre.
Do you want to buy an old property in the old town of Sarlat? you prefer to renovate it to preserve its old architectural features and add your own touch but you don't know who to consult ? Contact us!
We will help you to make the most of your acquisition.