How book on-line?
Booking your holiday rental with In Sarlat is simple, fast and secure
---
Step 1 : Search and select a rental property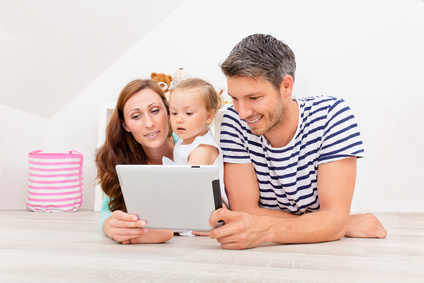 For an overview of the rentals, click in the menu on "Rentals", a complete list will be displayed.
To check the availability of accommodation, click on the "Availability" link in the right-hand menu at the top of the page.
Step 2 : Book immediately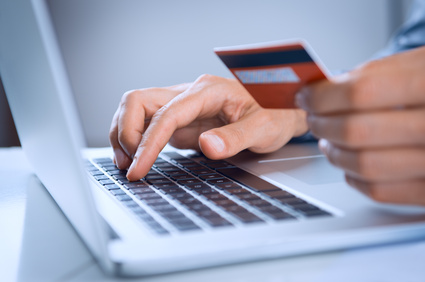 Once you have chosen your accommodation, click on "Book now", enter your details, click on "Save and continue", fill in your credit card details and confirm the reservation. A deposit of 10% of the amount of the stay will be charged to you, the balance will have to be paid at your arrival.
If you do not want to pay directly by credit card, you have the option to pay your deposit by Paypal. Contact us to arrange this payment.
Step 3 : Receive your booking confirmation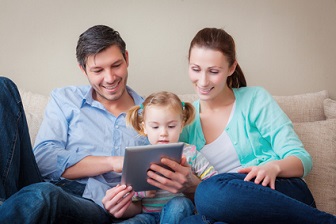 As soon as your payment has been made you will receive an automatic message by email to inform you that the online payment has been received.
A few days before your arrival you will receive another email with information about your reservation including a map showing how to get to our offices to collect the keys, arrival and departure conditions, information about parking and driving in Sarlat and details about the check-in and inventory.